Google –
Wear OS
David Luepschen teamed up with Google to deliver this vibrant day-in-the life spot.
The focus was on the craft, as seen through the symmetry of the hand-crafted sets and elaborate colour schemes of each scene.

Each set was built on a continuous track and slid in and out of frame by hand.
The resulting spot is a beautifully organic and clean piece.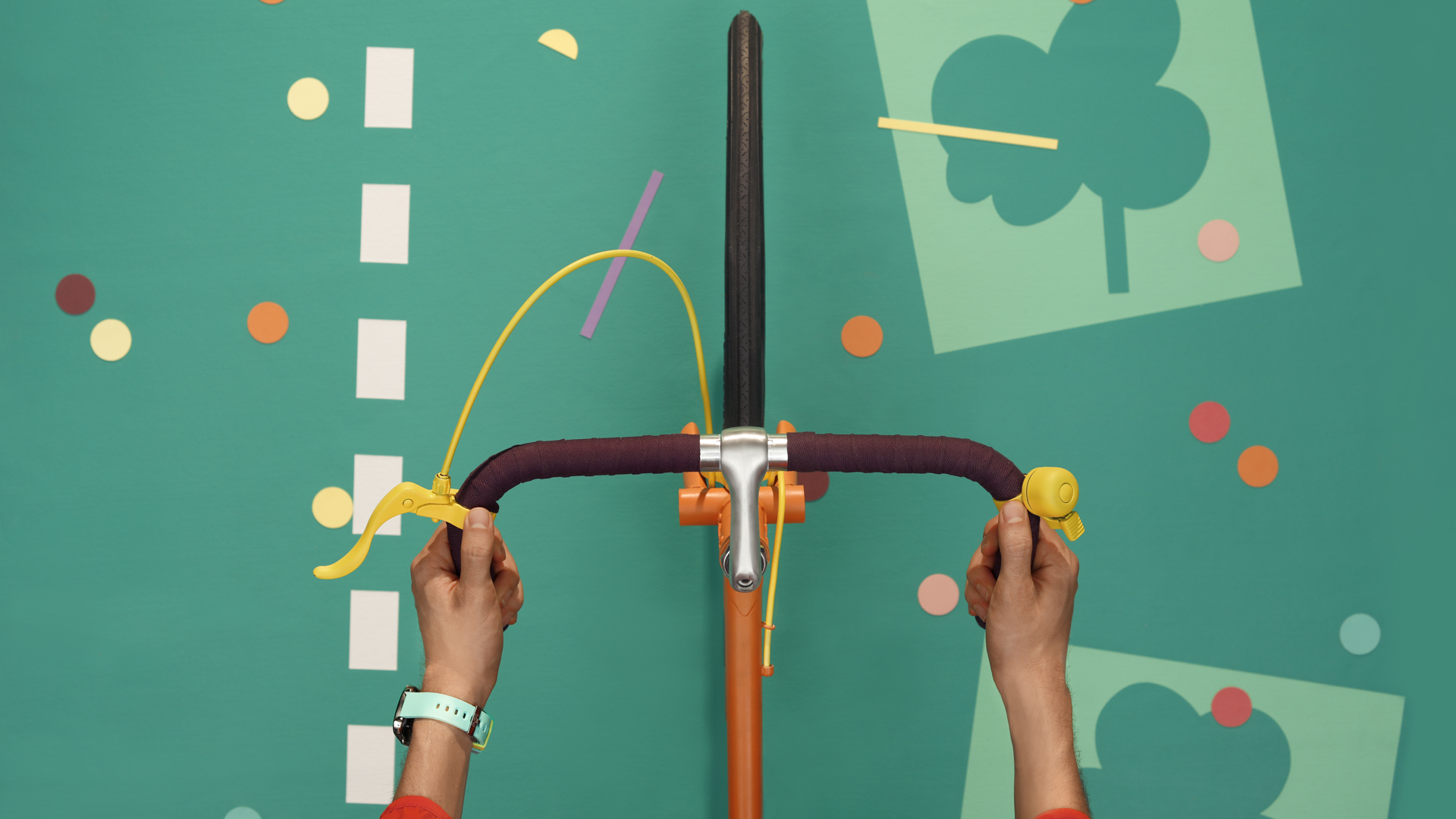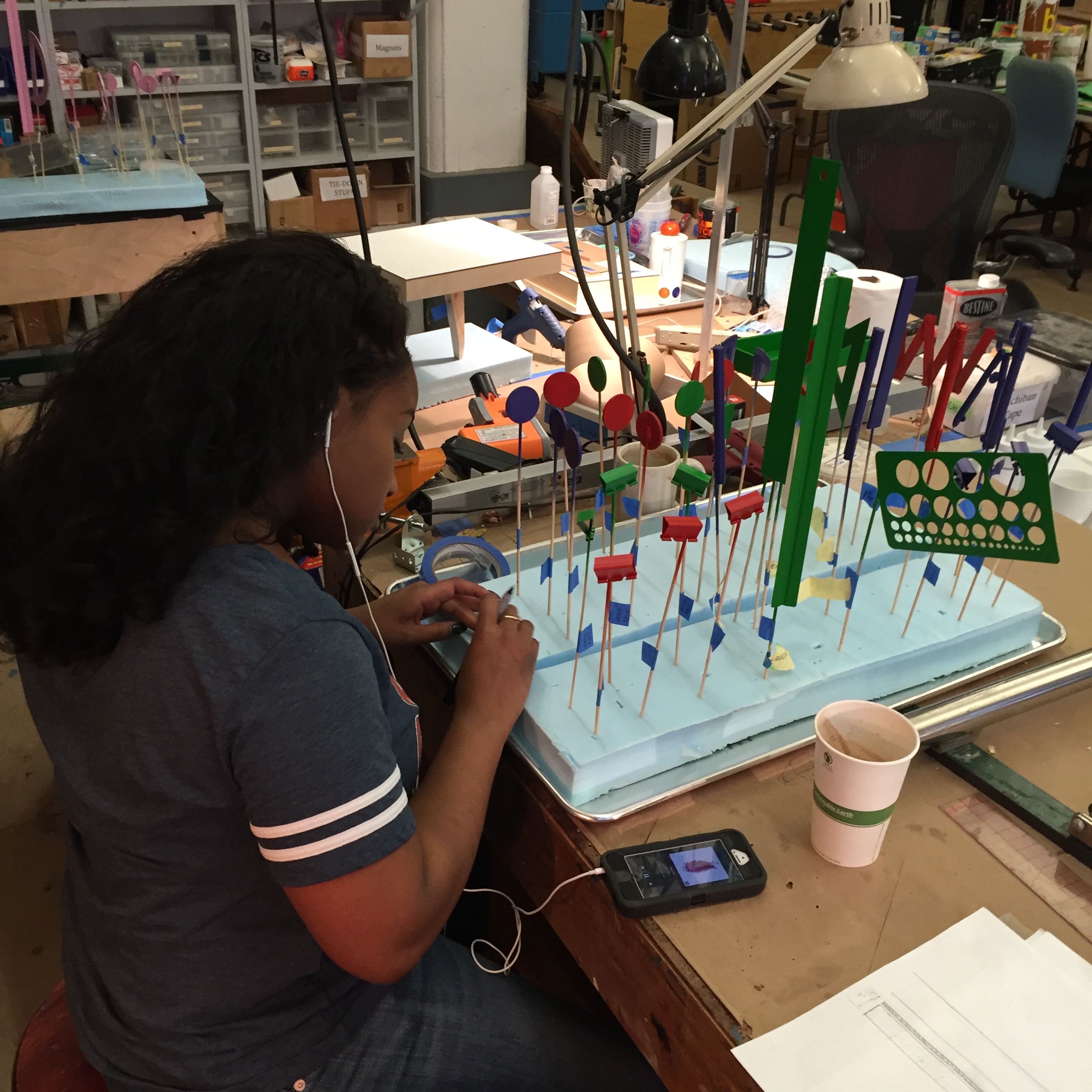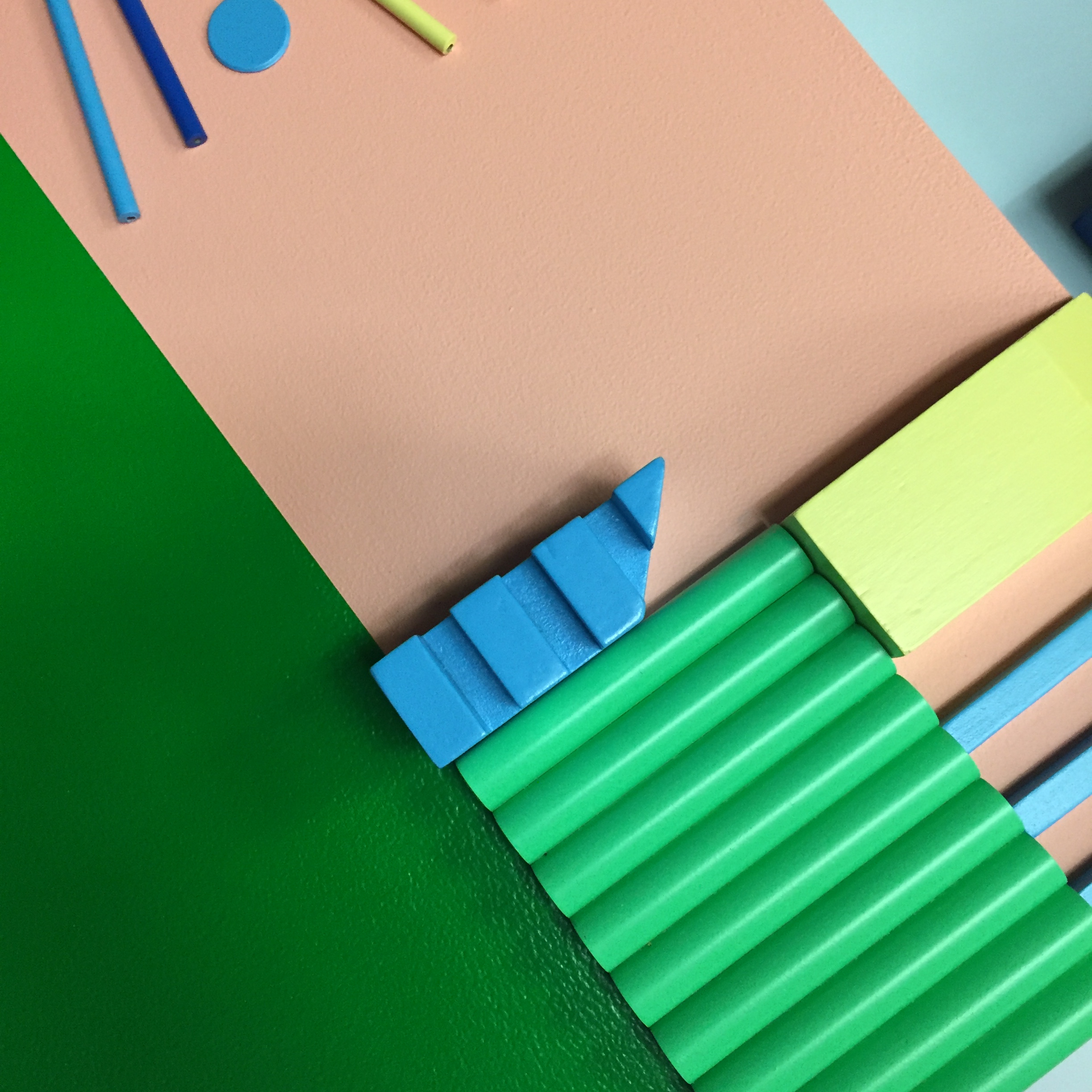 Credits

Director: David Luepschen
Executive Producer: Hana Shimizu, Zack Kortright
Head of Production: Greg Bedard
Producer: Desiree Stavracos
Supervising Technical Director: Sang-Jin Bae
Storyboard Artist: David Luepschen
Editor: Stephanie Andreou
Art Director & Set Designer: David Luepschen
Lead Compositor: John Harrison
Compositor: John Mattiuzzi, Ted Wiggin, Xiaoxiao Tang

Line Producer: Joel Kretschman
Director of Photography: Matt Workman
1ST AC: Nathan Spengler, Rob Lau
Gaffer: Michael Yetter
Best boy: Chris Clarke, Jim Tripp
Key grip: Jeremy Rodriquez & Matt Walker
2nd grip: Rick Morrison & Casey Wooden

Fabricator: Peter Erickson, Ben Kress, Matt Christensen & Hillary Barton
Intern: Anthony Galante & Danielle Edwards
VTR: Jon Osterman


Manucurist: Jeni Zaharian
Hero male: Adam Lundbery
Hero female: Talia Wray
Extra/additional female: Keseniya Baranava
P.A. - Anthony Nelson, Ernell Lewis, Moe LaRena, Caleb Barrett

Craft service: Rich Hoxsey

Client: Google Mode
Product Manager: Jen Lu
Creative Lead: Gina Reimann
Marketing Director: Matt Waddell
Product Marketing Manager: Feng Xu

Original Music & Sound Design: Antfood
---

© 2023 David Luepschen
Studio