Celebration of the global unity
A collaborating with Absolut for their new social campaign. They asked me to design an illustration with the subject: celebrate the global unity.

The idea was to create an animated painting on a canvas to visualise the diversity of humans personalities and their culture in a powerful, positive and playful tone. A dynamic dance choreography of forms, colours, created with different materials to celebrate the eclectic world of Absolut.

Each of the 5 frames of the animation is painted by hand with spray paint, acrylic paint & ink marker on a 7.5 ft x 4 ft big canvas.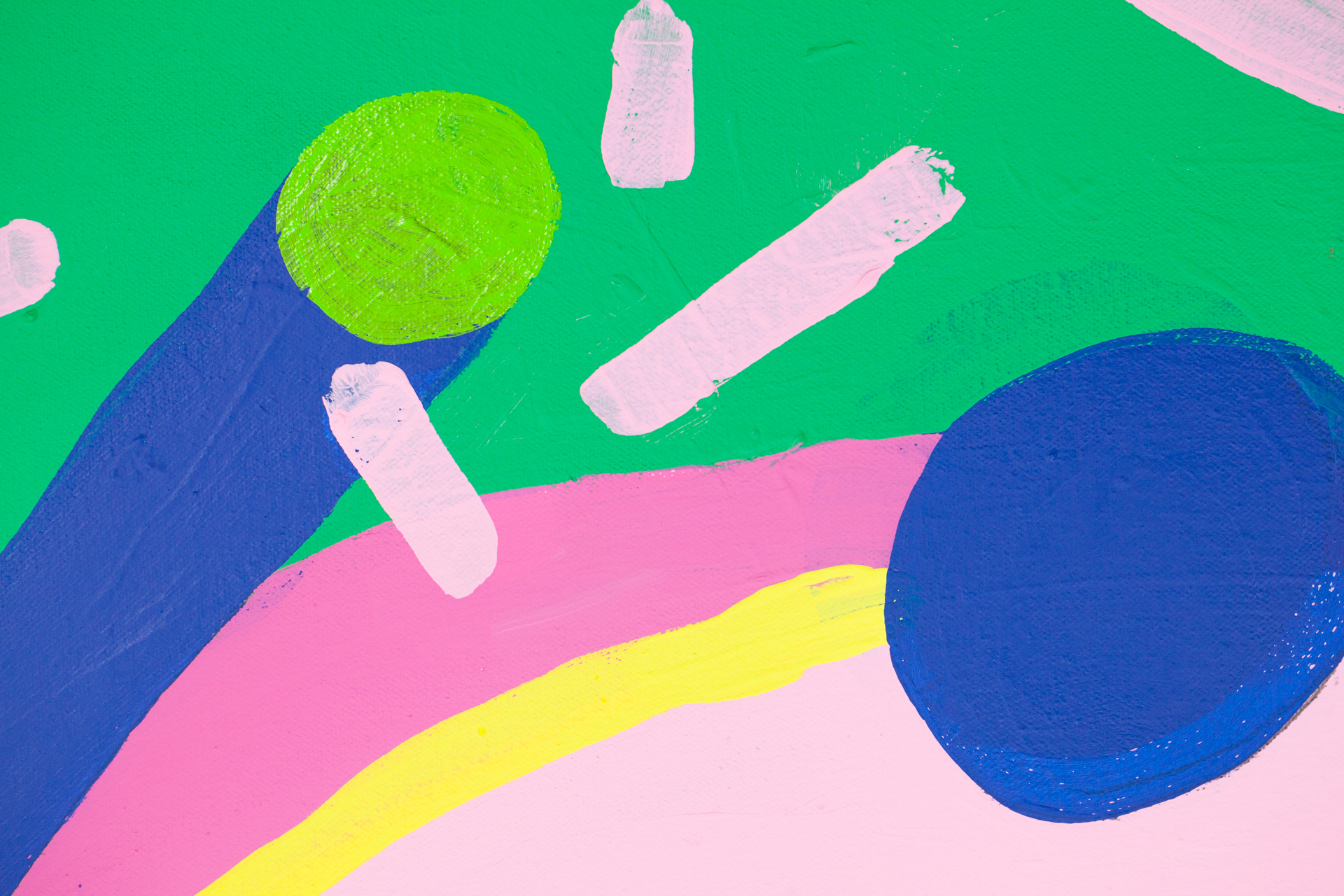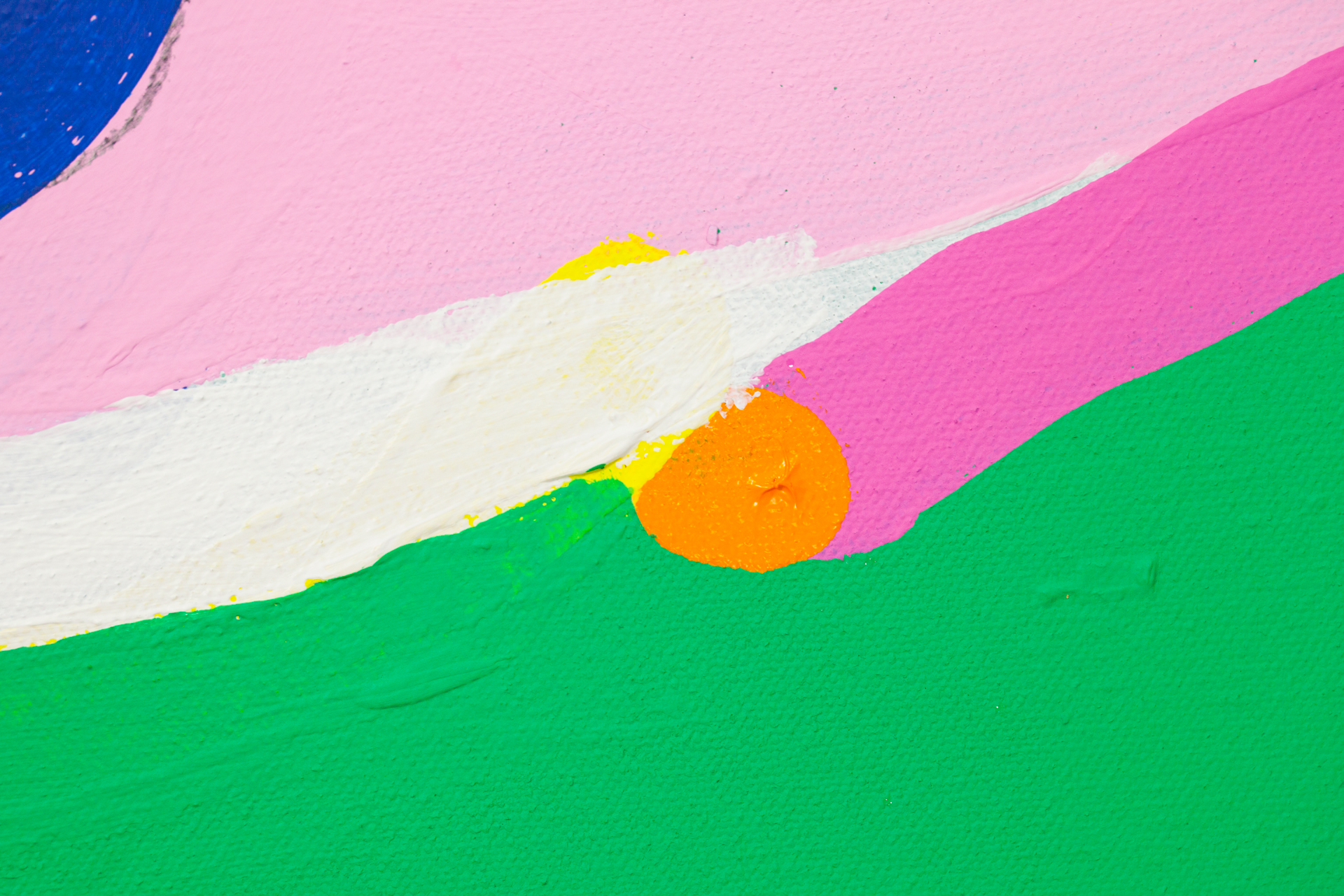 ---

© 2023 David Luepschen
Studio